Store fit out
Affordable Fitouts Australia loves working closely with large store brands like Coles and NQR as well as smaller boutique stores such as Dogue. We have the expertise to provide designs, find cost effective solutions and deliver your store fit out on budget every time.
The team at Affordable Fitouts understand that a well-designed store fit out has the ability to create memorable customer experiences, increase store traffic and increase sales.
To create a successful store fit out, consideration will need to be given to signage and merchandise areas (such as static displays and product storage) as well as staff areas, change rooms, waiting areas and window displays. And let's not forget to consider the ambiance you get from when you first walk into a store. The right finishes, fittings, lighting, signage and sound will help create the "mood" suited to your store environment.
How long does it take to complete a store fit out?
A standard store size between 80 – 120 square metres will take approximately four to six weeks to fit out when there is no major structural works to be done.
What aspects of a store fit out can Affordable Fitouts do?
We can handle all aspects of your store fit out including:
Demolition and refurbishment
Fire protection requirements
Mechanical requirements (heating and cooling)
Electrical and data
Lighting
Stock and storage displays
Plumbing
Partitions
Ceilings
Floor finishes
Custom joinery
Signage
Security systems
Shop fronts
Ongoing maintenance
Need some inspiration for your upcoming store fit out?
We have enjoyed working with these store brands and creating for them a new space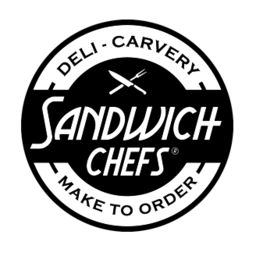 Get in touch
Get in touch with Affordable Fitouts about your upcoming store fit out project.