Shop fit out
Whether you are after a specialty fit out, new shop fit out, shop renovation or a franchise fitout, Affordable Fitouts is the team for you. We handle the whole project from start to finish. Our in house designers can work closely with you to bring your vision to life. We also have extensive experience working with national franchise brands with a store fitout style guide and with some of the best architects across Australia.
What type of shop fit outs can we do?
No matter what the retail space, trust the Affordable Fitouts team of experienced and qualified shopfitters, project managers and tradies for your upcoming shop fitout. We can fit out:
Supermarkets
Salons
Clothing retailers
Boutique shops
Large scale retails brands
Fast food outlets
Furniture retailers
and more!
Need some inspiration for your shop fit out?
At Affordable Fitouts we understand shop fit out considerations
Things we consider and discuss with you in the design phase of your shop fit out include:
The flow through the shop
Eye catching product displays
High quality and hard-wearing joinery
Expert Project management
First impressions count – easy to read signage and an attractive shop front
Ambience – through lighting, music, smells and temperature
Health and Safety considerations – fire systems, electrical and hygiene
Consistency – all elements work together to reflect your brand
Shop fit out brands we have worked with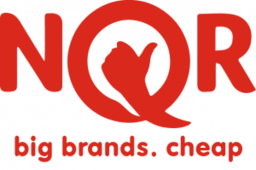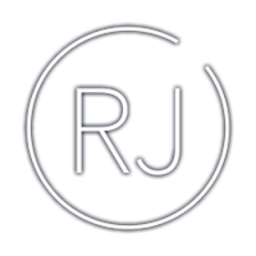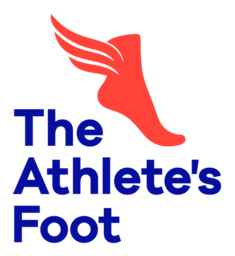 Get in touch
Get in touch with Affordable Fitouts about your upcoming shop fit out project.