Industrial fitout
Whether you are moving to a new warehouse or simply renovating your existing factory premises, trust the team at Affordable Fitouts with your upcoming industrial fit out.
If your existing factory is no longer meeting your needs, consider a fit out of your existing space. We can spruce up a tired, old factory by updating the amenities, kitchenette or office areas. You can increase floor space with a timber mezzanine floor, install storage units such as racking or shelving systems and we can also look at updating your lighting to lower costing LEDs.
The Affordable Fitouts team can handle everything for your industrial fit out from concept drawings, permits through to construction and certification. All our works are guaranteed and we are fully insured.
Mezzanine floors
Installing a mezzanine can be a cost effective solution that makes the most of your wasted vertical space. Advantages include:
Increase floor space without having to move your business
A cost efficient way to maximise the space you have
Lead times of 6-8 weeks and installation done in just a few days thus minimising disruption to your business
Solve your storage issues and utilise the space you have available
Its transportable, a mezzanine floor can be dismantled and moved to new premises
What we can do?
Affordable Fitouts can handle all aspects of your industrial fit out including:
Partitions and doors
Electrical, lighting and data
Racking and shelving systems
Flooring
Ceilings
HVAC (heating, cooling and air conditioning)
Offices
Roller doors
Guttering and roofing works
Production areas
Line marking
Mezzanines
Fire services
Internal areas (Amenities, kitchenettes, breakout areas, offices, meeting rooms etc)
Permits (town planning and building)
Our past industrial fit out clients include: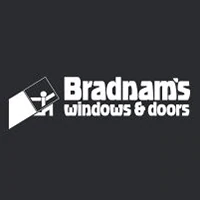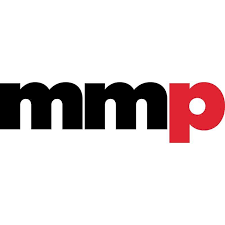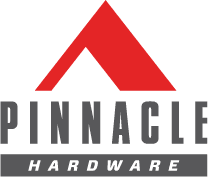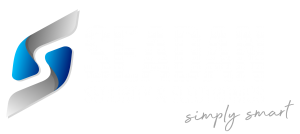 Get in touch
Get in touch with Affordable Fitouts about your upcoming industrial fit out project.