Coffee shop fit out
Affordable Fitouts specialise in café and coffee shop fit outs including a full design and construct service. Our in-house designers and project managers have a wide range of experience fitting out cafes, bars, coffee shops and restaurants.
Our designers work closely with you to come up with a shop design that is functional, aesthetically pleasing and fits in with your budget and vision.
We also have extensive experience working with some of the best architects and designers across the country who help bring your dream to life including st style.
Need some inspiration for your coffee shop fit out?
Affordable fitouts has an experienced team of qualified shop fit out carpenters, joiners, plumbers, electricians and project managers to see your coffee shop fit out successfully through to completion.
We have had great pleasure in working with Belgavia Leisure, Sandwich Chef and Aus Venue Co transforming some of their bars, cafes and pubs.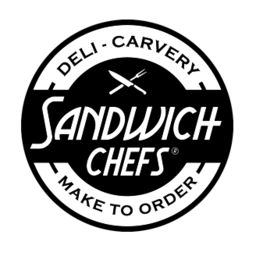 We understand coffee shop fit out considerations
Things to consider in your coffee shop fit out include:
Front of house
First impressions count – a shop front needs to be inviting and welcoming.
Flow – a design that makes it clear where customers go and what they do when they arrive.
Stimulating – a design that is enticing and brings a sense of interest as customers discover the space.
Consideration to the different areas (entry, dining area, bar, outdoor seating, amenities) that they are appropriate to the size and purpose of the venue.
Back of house
Functional kitchen and preparation area that is suited to your food offerings.
A design that is suited to your concept and food offering.
Consideration to the flow between the back of house spaces (receiving, storage, preparation, production and dish-washing area).
Adequate space allocated for staff breakout area and an office/admin area.
Get in touch
Get in touch with Affordable Fitouts about your upcoming coffee shop fit out project.